About Webb Core
dedicated professionals • excellent customer service
Webb Core, Inc. has been manufacturing aluminum honeycomb panels for cleanrooms for over two decades. We are a privately owned business located in Portland, Oregon. Our mission is to create simple cleanroom systems with quality parts. Expedient delivery and top-notch service is of the utmost importance to us.
Our panels are used for projects both nationally and internationally.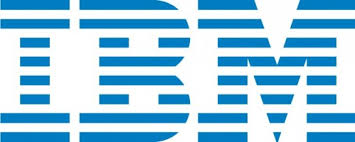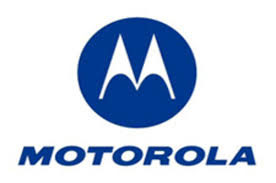 Webb Core's satisfied clients include companies such as IBM and Motorola.
Other customers include many of the largest semiconductor, pharmaceutical and data center corporations in the world.
Webb Core has the technical capabilities to solve your cleanroom problems. Our cleanroom systems are adaptable, our manufacturing facilities are on-site, and our staff of cleanroom professionals is highly trained. We ship throughout North America and the Pacific Rim countries by utilizing local suppliers.
Webb Core's lead time is as little as 1-2 days, pending on type of material and size of project.
History
Webb Core, Inc. was established in 1996 and has produced over 64 million dollars of competitively priced cleanroom wall and ceiling panels and framing systems. We have become known for quick lead times, simple installation, and excellent customer service.
Technical expertise keeps our cleanroom technology up to date. Our partnership with Gordon, Inc. has allowed for the development of the simplest wall and ceiling systems and manufacturing processes in the industry.